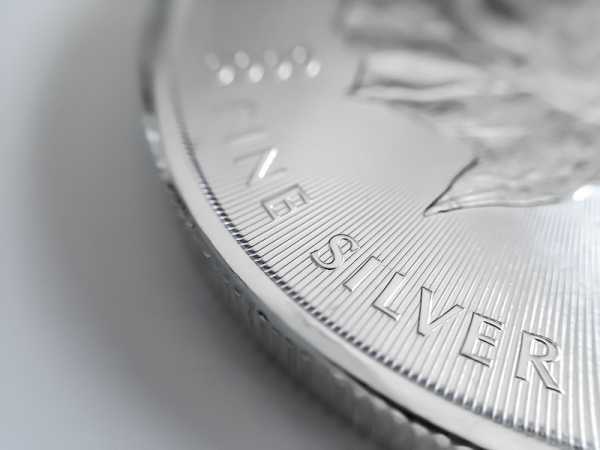 Silver markets initially tried to rally during the week but gave back quite a bit of the gains once we got towards the $25.50 level. Ultimately, I like the idea that we are going to go lower offering value, because quite frankly we have a lot of headwinds out there not the least of which of course is going to be a lot of concerns when it comes down to the global economy. Remember, silver is not only a precious metal that it is also an industrial one. However, on the bullish side we have central banks around the world looking to flood the markets with liquidity, which should have a "hard assets" rising over the longer term.
SILVER Video 26.10.20
Longer-term trader should be looking for a pullback to take advantage of, not looking to short this market. We are clearly in a bullish pattern, and therefore it is likely that the buyers will return sooner or later. The $22 level is a leading candidate for buying opportunities, and then of course the $20 level above. The $20 level of course is a large, round, psychologically significant figure and where we had broken out to form this latest bullish flag.
Silver tends to be rather wild, so be cautious with your position size, only adding once you get positive momentum working out for your position. You need to be very patient with this market but given enough time we will probably revisit the highs. If you are looking to take advantage of central bank monetary policy, as a general rule the gold markets tend to do much better.
For a look at all of today's economic events, check out our economic calendar.
View original article here Source