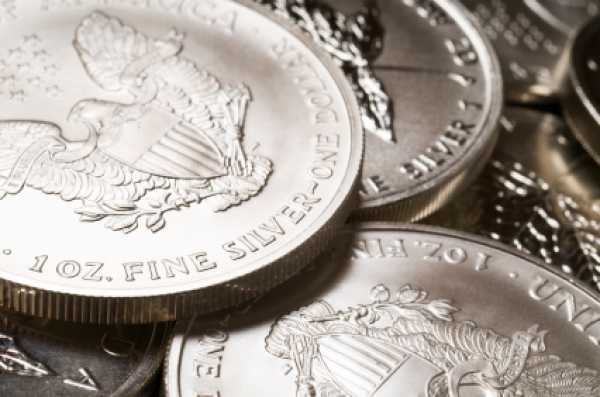 Silver markets have rallied a bit during the trading session on Monday, breaking above the 50 day EMA. Ultimately, this is a market that is trying to figure out where to go next, so having said that it is a scenario where we are probably going to continue to see buyers on dips. However, keep in mind that silver is highly sensitive to the trajectory of the US dollar, and therefore it is worth paying attention to the US Dollar Index if you are going to trade silver. As a general, and certainly over the last 90 days, we have seen a bit of a negative correlation. Having said that, if the US dollar is starting to strengthen, that probably works against silver insensate to lower levels.
SILVER Video 20.10.20
The $24 level should offer minor support, and most clearly the $22 level well. The 200 day EMA is sitting just above the $21 level, and of course the $20 level is psychologically and structurally important from previous trading. Because of this, I am not necessarily looking to short silver, but I do recognize that there is still a significant amount of headwinds out there that could come into play.
Given enough time, you also have to question whether or not we are going to see industrial demand as well, because the market also have to pay attention to whether or not there is going to be industrial usage, which is a major influence on what happens next with silver. While it is a precious metal, it play second fiddle to the gold market in that aspect.
For a look at all of today's economic events, check out our economic calendar.
View original article here Source