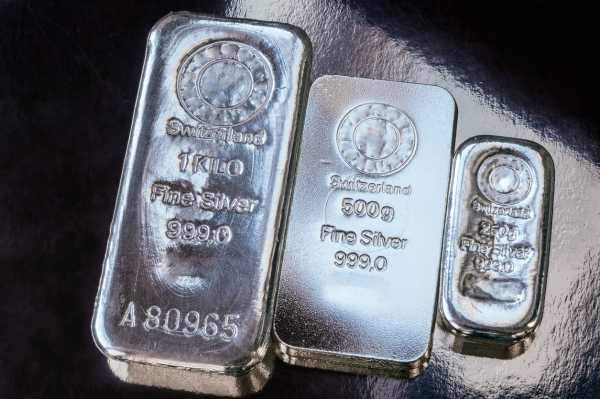 Silver markets have gone back and forth during the trading session on Thursday, as we continue to see the 50 day EMA start to cause a bit of resistance. That being said, as we head into the Non-Farm Payroll number on Friday, that could open up this market for a bit of volatility, as the US dollar will of course move quite drastically due to the fact that the employment figures are such a major component of economic strength. That being said, the Federal Reserve is going to be very loose for a very long amount of time. That being said, I think it is only a matter of time before we go higher due to the fact that the liquidity measures will continue to support the idea of further upward pressure on precious metals in general.
SILVER Video 04.12.20
Looking at the market, it is likely that we are going to go looking towards the $26 level, as the market is most certainly stuck in a major consolidation area. Nonetheless, we are in a strong uptrend, and I think that continues to be the way you need to look at this market. On pullbacks it should be thought of as a buying opportunity, as silver certainly has a lot of buying pressure underneath and ultimately this market should go back towards the $30 level. This is not to say that you should jump into the market with both feet, just that longer-term we should continue to see a nice move. At this point, the 200 day EMA seems to be offering significant support.
View original article here Source