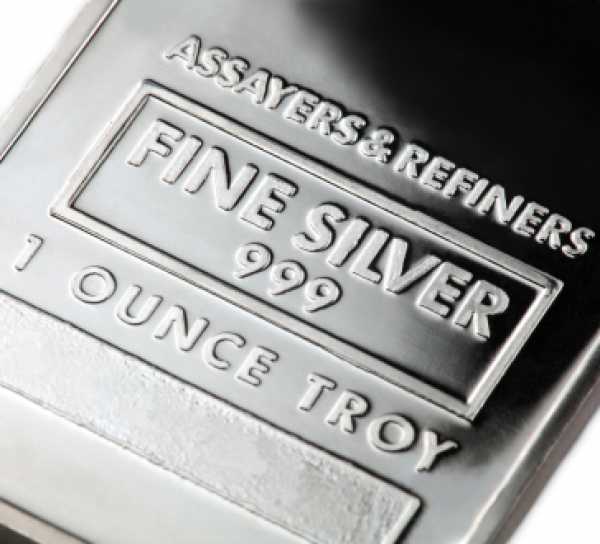 Silver markets have gone back and forth during the trading session on Wednesday as we continue to dance around the 50 day EMA. The 50 day EMA of course is a common technical indicator for people to follow, so it is not a huge surprise that we would end up hanging around this level. Ultimately, I do think that it is only a matter of time before we see some type of move, but right now we are essentially in the middle of the larger range. With that being the case, it seems that the market is simply waiting for some type of catalyst.
SILVER Video 19.11.20
Pay attention to the US Dollar Index, as it could give you a bit of a "heads up" as to where silver will go next. After all, there is a significant negative correlation between the US dollar and silver as of late, so at this point in time if one goes in one direction, typically the other is going in the opposite. All things being equal, I believe that the correlation should continue to hold as such so I have no interest whatsoever in trying to get "too cute with the position." I think at this point it is probably best to leave silver alone, but I think that longer-term we certainly have more upward pressure than down, so that is something worth paying attention to. With everything going on in the world, it is difficult to imagine where we go next, and I think that is part of what has locked the market up.
Central bank intervention should continue to flood the markets of liquidity, so that is why I am optimistic on silver prices longer-term, but you need to think of this market more or less as an investment, and not a trade.
For a look at all of today's economic events, check out our economic calendar.
View original article here Source