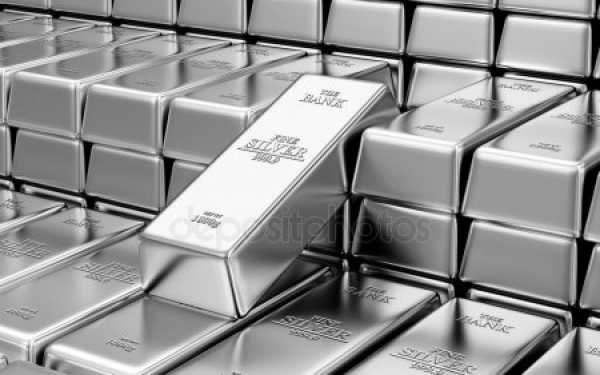 Silver markets continue to see a certain amount of resiliency, as every time we break below the $24 level buyers are willing to step in and take advantage of "cheap silver." With that being said, it looks as if the $24 level is a bit of a floor right now, but it is short-term at best. I would not put a ton of money into this market based upon that level, as I see much more support closer to the $22 level. With this in mind, I think that eventually the buyers will take over, especially with the 200 day EMA sitting at the $22 level. Having said that, if we were to break down below the $22 level it would of course be a very negative sign. At that point in time, I would anticipate that silver markets would roll over completely.
SILVER Video 15.12.20
To the upside, I see the $26 level and significant resistance in of course the target for short-term buyers. Breaking above their opens up the possibility of a move towards the $28 level, followed by the $30 level which has a line of psychological resistance built into it. With that being the case, I think that we will eventually get an opportunity to break above there and go much higher as the central banks around the world continue to flood the markets with liquidity. The market participants continue to see value in silver and precious metals on the whole, not only due to the Federal Reserve flooding the markets with liquidity, but the fact that there is the "reflation trade" which will cause more demand for silver on an industrial level as well. With that in mind, I have no interest in shorting this market.
View original article here Source