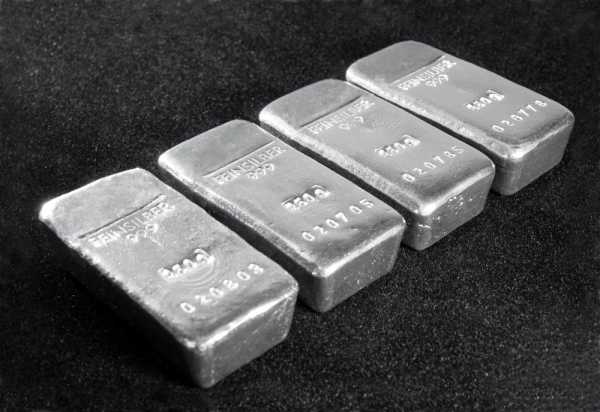 I say "possibly sharp" because price manipulators thrive in low volume environments encompassing Holidays – like Chinese New Year (February 12, 2021).
SILVER PRICE UPDATE
The spike in silver above $30.00 appears to have been a false breakout (possibly engineered). This sets the stage for a secondary breakdown, into mid-February. A bottom on or around Chinese New Year (February 12th) would present an excellent buying opportunity, in our opinion.
SILVER 4-HOUR CHART
Silver has been unable to recapture the $28.00 breakout level increasing the odds for a false breakout. Slipping below $26.00 could trigger more selling and a breakdown to $24.00. If $24.00 fails, we could see a trip back to support around $22.00.
GOLD PRICE UPDATE
Gold is getting dangerously close to the $1800 support level. The next 36-hours of trading are crucial. If prices break lower, I'd expect a bottom around February 12th, followed by a strong uptrend into May or June.
GOLD 4-HOUR CHART
Downward pressure is building after Monday's failed breakout in gold and silver. If the breakdown in gold accelerates below $1800, expect a retest of the November $1767 low with a quick spike below $1750 possible. From a mid-February low, I'd expect a rally into May or June.
Our Gold Cycle Indicator is in maximum cycle bottoming (currently 42) and could reach a maximum bullish reading of zero in February. Precious metals would have to turn miraculously higher after Friday's employment report to prevent a further breakdown.
AG Thorson is a registered CMT and expert in technical analysis. He posts daily updates to Premium Members. For more information, please visit here.
View original article here Source